ABOUT THE DESIGNER
Known for the specialisation and exceptionable henna designs, we reflect the culture and traditions.
Henna designs range start from simple to breathtakingly beautiful. There is a design for everyone; perhaps this is the reason for their immense popularity of Melbourne Henna tattoo.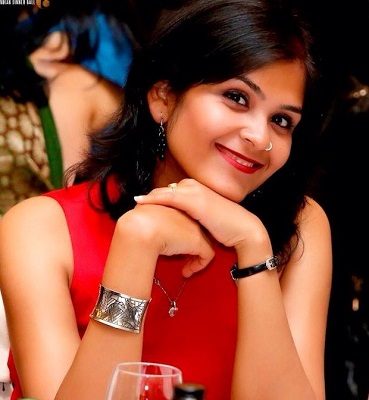 Why henna

There are several reasons why henna is being used from generations to generations. Due to the "lawsone" element present in the henna plant, it has a feature of leaving the reddish-brown beautiful stain on the skin. There is special and a complete separate exciting, traditional ritual which is a part of a wedding ceremony in India which is all about Henna (Mehndi Night). In that ritual of henna night where the bride gets her hand and her feet full of henna with her groom's name hidden in that henna. Our team of experienced artists do henna on every occasion like birthday parties, girl's night, bachelorette parties, prenatal/baby shower, anniversaries and many other events.Look gorgeous and leave a remarkable impression on the onlookers with henna tattoos.
Henna Tattoo

Henna is an ancient and traditional form of body art. There are so many assumptions and mysteries going around about henna, some believe that Henna was introduced to India very first time in the 12th century and some says it's has been around for more than 5000 years.
RANGOLI

Rangoli is an art form of native India also known as "ALPANA" in some regions in which patterns are created on the floor in living rooms or courtyards using materials such as colored rice, dry flour, colored sand and/or flower petals.